I'm on my computer a lot. I work all day on my computer, and I often spend time after work on my computer. I love my phone, but I'm a lazy bastard and hate constantly reaching for my phone to send messages and check it all day. Plus I type a million times fast on my laptop keyboard, than I do on that damn swypy keyboard on my phone.
Here's how I avoid using my phone as much as possible.
Whatsapp web app
Since I'm living abroad I use whatsapp a lot. I mean all day everyday a lot. The web app is AWESOME! I use it whenever I'm on my computer. Turn on Chrome notifications to get alerted for all your messages.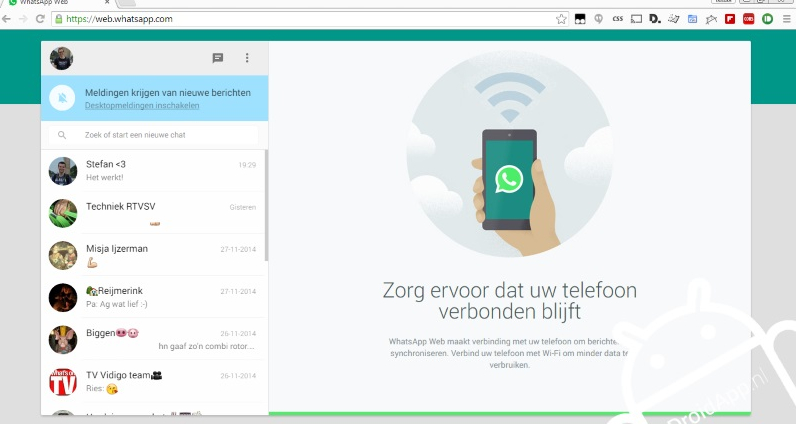 Tinder
It's no secret to anyone who knows me, I am single and I date women. I use tinder a lot since I move to new cities and never know no anyone. I fucking hate using tinder on my phone. Why? It drains the batter faster than watching a damn movie for an hour.
I use this amazing chrome extension to chat all day from my computer.
flamite or https://flamite.com/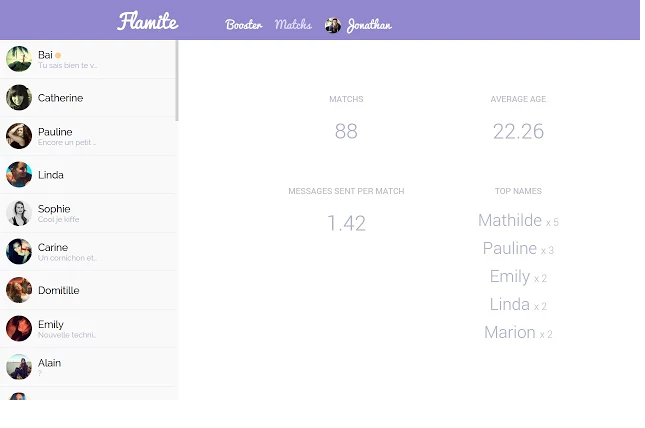 SMS/Google Voice
Since I travel and live abroad and wanted to keep my old US number, I use google voice. I paid $10 usd to have my phone number ported over, and now I get to send text messages and receive calls from my computer. They have an ok webapp that works and does the job. Google voice also transcribes your voice main messages, so you can just read your voice messages, all from your computer screen. 🙂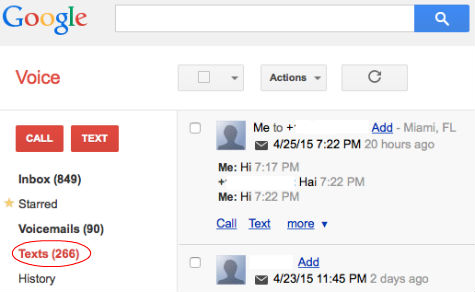 Evernote
I use evernote a lot as well. It also has a nifty webapp.
Wunderlist
I use wunderlist for my todo list and coordinating with my virtual assistant. It's great because it syncs with the phone app instantly, and there's a great web app for it! I get desktop notifications with chrome, so I know the second a task is due or my assistant leaves me a message.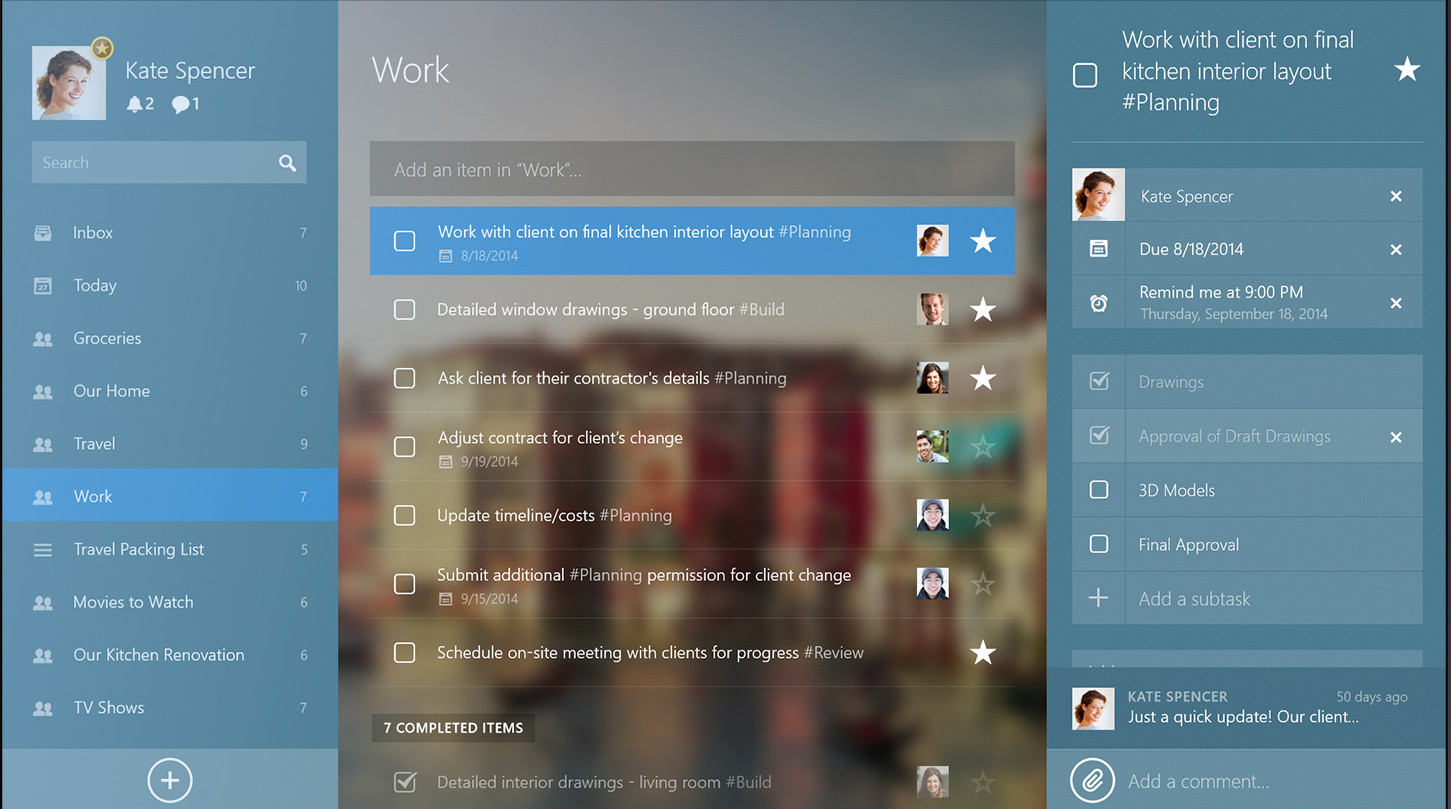 Slack
I use slack a lot, for work, and for personal use. There's a great phone app, but of course there is also a great web app.
Facebook
Of course there is also facebook and facebook messenger. These days I chat more and more on facebook, as much as I don't like it. Nevertheless, you can of course chat in your browser.
Gmail / Google Hangout
I obviously use gmail daily and chat using google hangout. You can of course do all this from the browser.
Twitter/tweetdeck
I use twitter a lot. While twitter started off in the browser, may folks now use it from their phones. I prefer tweetdeck and keep it pinned in my browser all day.
Tips
That is pretty much everything I do on my phone: stay organized, stay in touch via messaging / SMS, and even receive phone calls. I do it all from my computer. When I'm at work, I pretty much never need to pick up my phone anymore. It's great. Here are some tips though.
Pin all these apps in chrome to stay organized and de-cluttered.
Set chrome to open all your tabs when you open it.
Use chrome notifications for all of these apps.
Use chromes notification option "Do not disturb" mode while you're busy and working! (except for slack if you need it for work)
Silence your phone while you're working as well.